Build Trust and Boost your Business
with iReview Accreditation service
In the digital world, a business's reputation can make or break its success. With iReview, businesses can easily manage their online reputation and ensure a positive image is portrayed to potential customers. Imagine being able to turn negative reviews into positive ones and gain valuable insights into your online reputation with just a few clicks.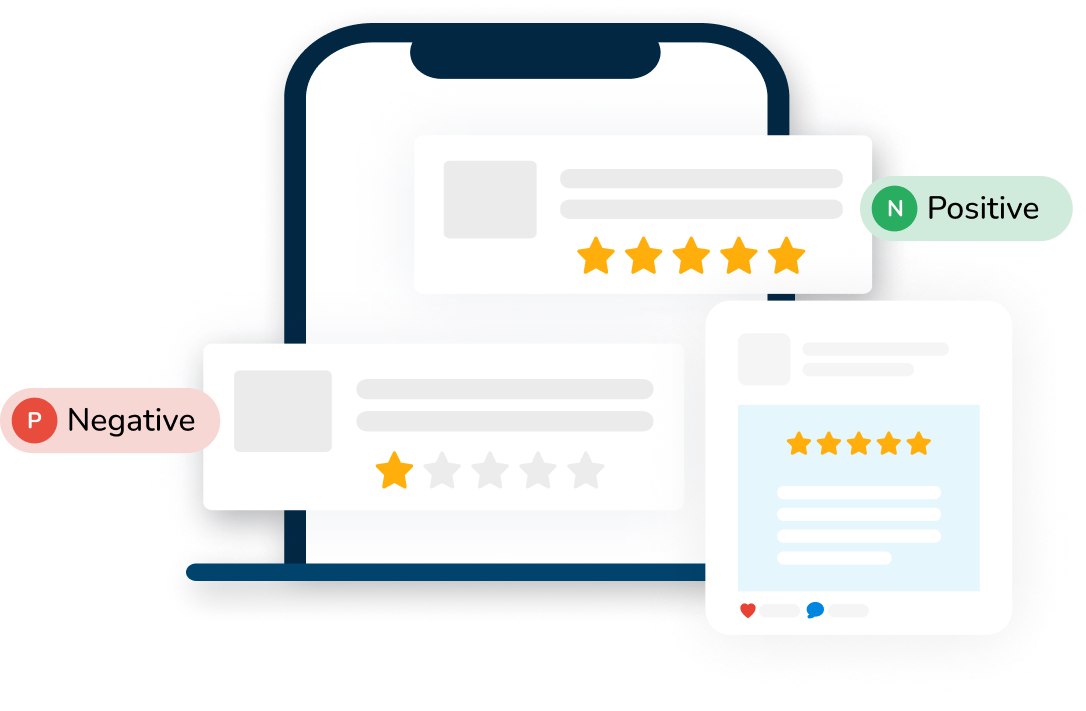 What is Business Accreditation?
iReview: Your Partner in Building a Legitimate and Accredited Online Reputation
As a business owner, you know how important it is to establish trust with your customers. That's why iReview's accreditation service is a game-changer.